This website is intended to provided you information about General Mobile Radio Service (GMRS) and Family Radio Service (FRS).
There are many websites that provides GMRS and FRS information. These websites include the Federal Government, public organizations, private individuals and commercial business.
Radio Emergency Associated Communications Teams (REACT) is one example of a public organization who is a major user of GMRS. REACT provides communication among its team members during various events and emergencies.
GMRS.ORG's purpose is to help the general public find information on GMRS and FRS. GMRS.ORG neither endorses or promotes the information presented by these website. In some cases, multiple links will be available to help you understand the information you are seeking.
We invite any input and suggestions for links to web sites that are GMRS related.
---
Updates
---
All revisions or new links are in red.
September 13, 2014
Jack was exploring http://www.gmrs.org/interesting_links.htm and thought that it would be a great addition to add information about Understanding Morse Code Calls to the Ham section. I certainly agree and thank Jack and Kristy for providing this information for others to view. I've also removed some dead links. Thanks Jack and Kristy for your suggestion and continue to look for other contributions that will help others to learn about GMRS or other radio related topics.
September 11, 2014 Remember 9/11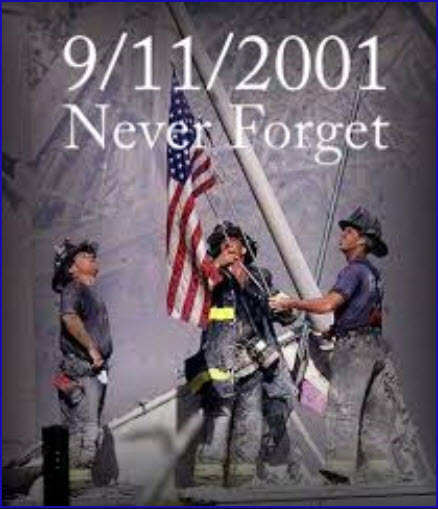 March 26, 2014
Joy McMahon is starting an ameteur radio enthusiasts club and provided us with a site URL that provides information about the History of Radios. This has been added to the interesting_links.htm page. Thank you Joy!
January 9, 2012
Ms. Smith of Brighter Futures Charter School in California and her student Samantha thought that the history of the Telegraph would be good information for those who would like to learn more about Amateur radio. Thanks Samantha and Ms. Smith. I've added this to http://www.gmrs.org/interesting_links.htm.
April, 14, 2011
Sarah Cogan supplied this interesting link for Ham folks. I've inlcuded this link in the http://www.gmrs.org/interesting_links.htm page. Thanks Sarah and Abby!
June 16, 2010
December 3, 2008
Information about NorCal RUG
July 11, 2008
Update http://www.laggroup.com to http://www.laggroup.org
June 22, 2008
June 4, 2008
Add http://www.scannermaster.com/
Add http://www.universal-radio.com/

January 4, 2008
Add www.laggroup.com Lakes Area GMRS Repeater Group
Add Personal Radio Association www.praweb.org
Add http://www.gmrsoutlet.com/home.php
Add some pictures to Radio Site Photographs page
October 15, 2007
Add www.wpuf920.com to GMRS Information page
September 21, 2007
Wow, haven't updated some links for some time in the gmrs_information page for some time.
July 26, 2005
Change url for Communications Co-op of Repeaters of SC
June 29, 2005
Fix link for www.air-comm.com and add www.panikelectronics.com.
April 23, 2005
New Link on GMRS Information for Rhode Island General Mobile Radio Service.
February 26, 2005
New Link on GMRS Information for Communications Co-op of Repeaters of Southern California.
January 22, 2005
New Link on Interesting Links page to Radio Communication Reference Site for scanners.
January 16, 2005
New Link on GMRS Information page to search FCC Database for type acceptance equipment.
January 01, 2005
The link to Parts 95 have been updated to the latest publication
New GMRS database information started. Join http://groups.yahoo.com/group/gmrsrepeater/
Add Lakes Area GMRS Repeater Group and The Cumberland GMRS Repeater Group link
Add FCC's Universal Licensing System link and search engine for GMRS licensee
Add additional links to the 'Interesting Links' page
Radio Site Photographs page updated